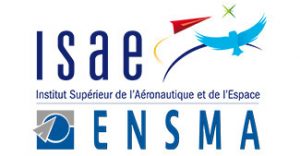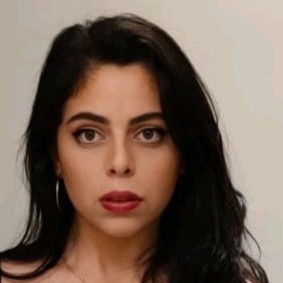 Introduction and contact info:
Name: Asar A H JARADAT
Work address: Téléport 2 – 1 avenue Clément Ader
BP 40109
86961 Futuroscope Chasseneuil Cedex
email: asar-a-h.jaradat@ensma.fr
PhD project:
Title: Constant volume combustion and its reduced order model
The project aims at experimentally investigating the Constant Volume Combustion (CVC) cycle dynamics and stability associated with high dilution by Residual Burned Gas (RBG) or large scavenging associated with fuel-lean equivalence ratios. Such conditions can be used to reach acceptable operation for the gas turbine components (mechanical stresses, material temperature, etc.) and for the environment (CO2 or NOX emissions). Several strategies of ignition (spark, hot spot, self-ignition), and combustion (scavenging, dilution by hot RBG, synthetic dilution by neutral gas) will be characterized in terms of cycle performance and emissions to reach this target.
Supervisors: Prof. Marc Bellenoue and Bastien Bousrt
Mentor: Prof. Antonio Andreini
Planned secondments: 3 months in CERFACS (Toulouse, France), and additional 3 months at UNIFI (Florence, Italy)
Background:
Bachelors and Masters degrees within mechanical engineering. Previous research experience includes projects within nonlinear optics and electromagnetism, solid mechanics, biomechanics, solid-fluid interaction, and CFD. Extensive industrial experience; worked as a simulation structural engineer, process engineer and project engineer. Places of previous employment: CERN, Varo A/S, SiccaDania A/S, Google.
Personal interests: 
I enjoy sports, and outdoors activities. I am very concerned and active in regards to ecological problems.